Organic Golden
Coconut Sugar
The FIRST and ONLY better-for-you sweetener that is 1 to 1 replacement for white cane sugar. Finer crystals for instant dissolvability, cleaner taste to achieve the ideal sweetness, and lighter color for perfect mixability!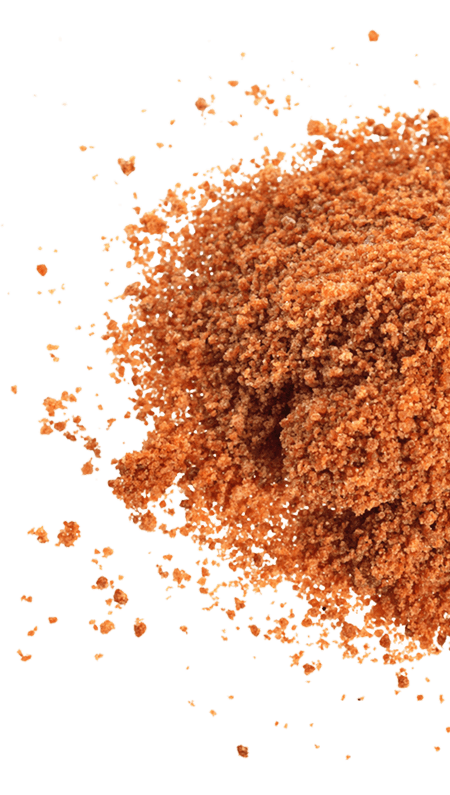 Our coconut sugars are always Unrefined, Easy to Use & Ethically Sourced...
Simple 1:1 replacement
for cane sugar
Better tasting
than cane sugar
More sustainable
than cane sugar
Flavor profile
With a light and clean taste, our Golden Coconut Sugar is a better-for-you upgrade to white cane sugar.
Ingredients
Certified Organic Fair Trade Granulated Coconut Blossom Nectar.
Uses
Finer crystals that dissolve quickly in drinks and blend well in recipes.