Organic Brown
Coconut Sugar
Unrefined, low glycemic and rich in essential nutrients, our Brown Coconut Sugar is rooted in tradition. Minimally processed using the same ancient methods that are passed down generation to generation. Offers an incredibly delicious and better-for-you 1:1 replacement to cane sugar.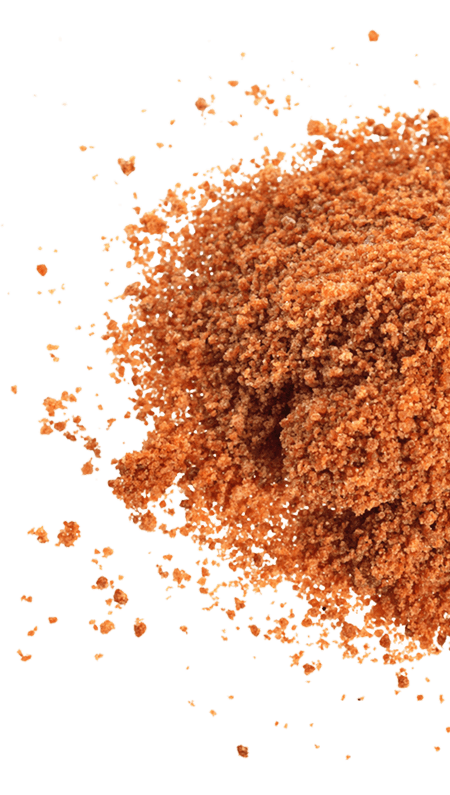 Our coconut sugars are always Unrefined, Easy to Use & Ethically Sourced...
Simple 1:1 replacement
for cane sugar
Better tasting
than cane sugar
More sustainable
than cane sugar
Flavor profile
Smooth and rich with hints of warm caramely notes.
Ingredients
Certified Organic Fair Trade Granulated Coconut Blossom Nectar.
Uses
Make a healthy swap by using Coconut Sugar in place of conventional cane sugar.